We have a variety of Fresh services and Blue Ocean strategies
Our Fish Products
Our partnerships with some of the best fish distributors has enabled us to promote a variety of the best fish for SMEs and serve clients in the EMEA area.
Sea Bass, Sea Bream, Various
200-400
400-600
Sea Bass, Sea Bream, Meagre
600-800
800-1000
1000-1500
1500+
Big Variety of wild catch. High quality fish and reliable providers
Customer Selections
on the national markets with periodic visits
Study of the market
and research of the peculiarities that allow the creation of the 'added value'.
Targeted product offer
in unexplored, also known as blue ocean markets.
Order management
including organized in-out flow control.
Win-Win policy
for a mutual and satisfying collaboration.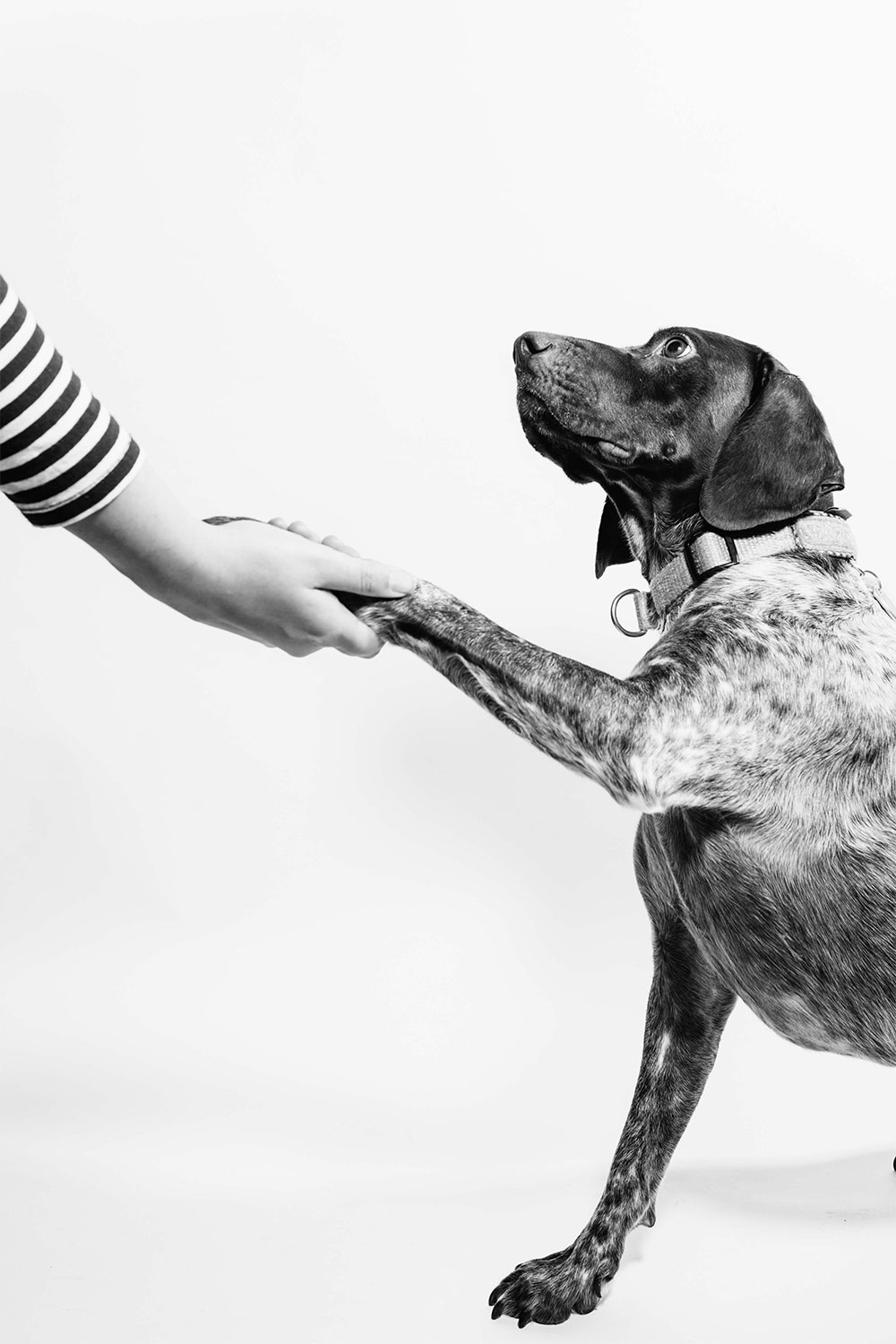 Products & Services That Help Our Clients Grow
Analysing new food trends and technologies.
Consulting on the development of new product forms and portfolios, for instance ready to cook and ready to eat fresh and frozen sea food.
Deep dive in new processing techniques and Value added offering.
Efficiency analysis of new production methods and practices.
Consulting on scale up strategies and business development.
Strategic marketing and promotional activities for SMEs.
Business Networking and "Connecting" initiatives.
Agency services for business and sales development.
Digital Marketing strategies and practises.
Social media development and consulting with our partners and key network.
Contact us and see how we can help